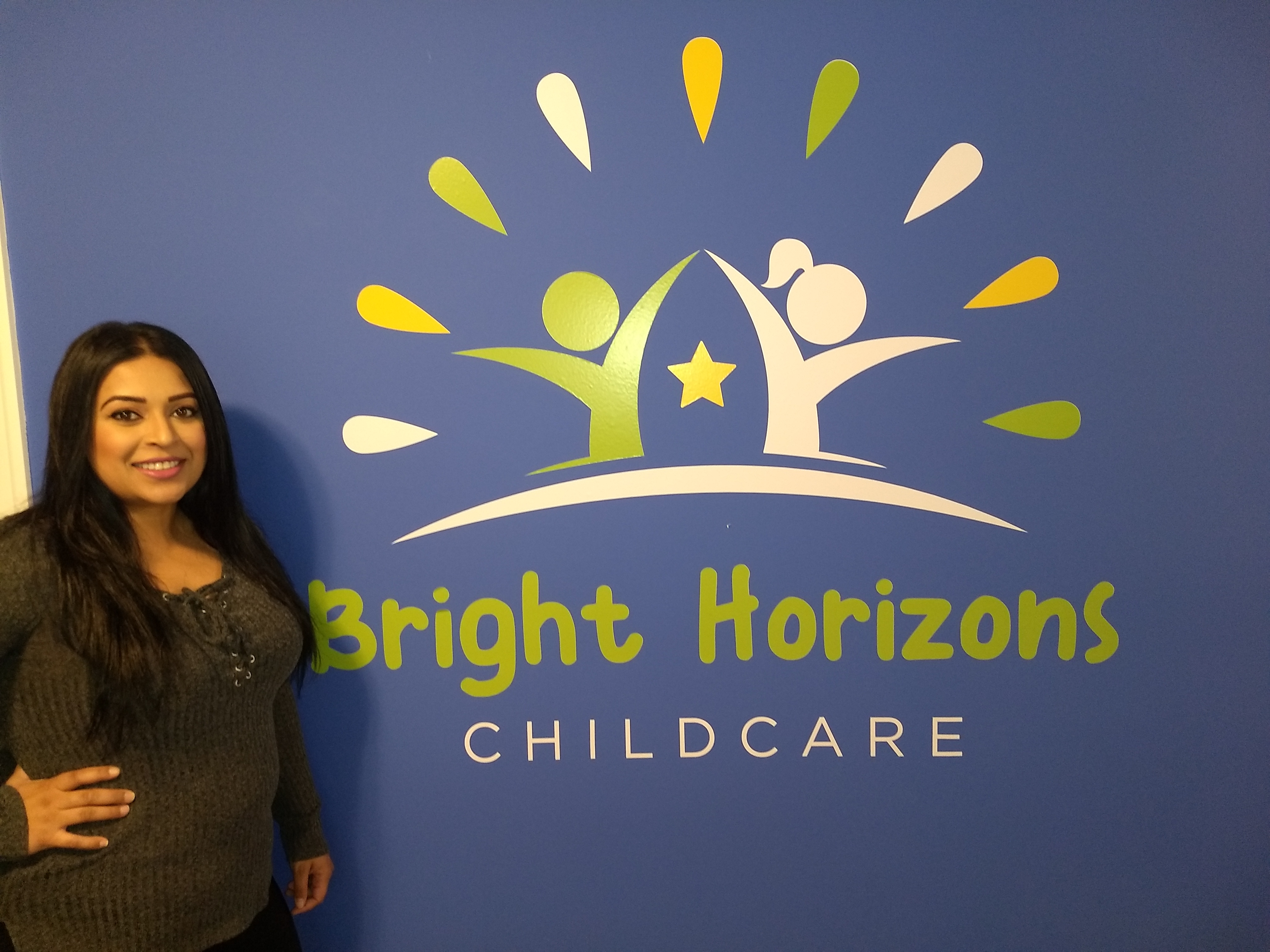 Our Staff
Dear Families,
Welcome to Bright Horizons Childcare.  My name is Harinder Sandhu and I am looking forward to getting to know you and your child and us working together to help your child succeed.  As parents and guardians, I understand that you are the most important influences in your child's life and it is with that understanding that I appreciate the role that you and I each play in a partnership for your child's future.  I would like to take this opportunity to give you a brief overview of myself.  I have worked for the Surrey School District as an Education Assistant for six years.  I have thoroughly enjoyed my career as an educator and I am thankful for the experiences I had while working with the district.  Helping and working with children to find a sense of belonging and self-worth was truly a blessing.
I will be teaching your child life skills, problem solving, communication, and provide positive interactions with peers and sharing among many other useful skills.  I have very high expectations of myself as a childcare worker and understand that all children have different abilities and needs, I have always found that to be a formula for success.
If you have any questions or concerns about my policies or any general questions feel free to contact me at 604-503-9030
I look forward to getting to know you and your family better.
Sincerely,
Harinder Sandhu